At Amber & Amethyst
We pride ourselves on personalization. No matter which service you choose, no two sessions will be the same. As you grow and heal, so will your next service. We want you to be as educated as possible and leave no question unanswered, so we provide free consultations and online resources.
Check out our upcoming events and classes
Class cost is $15 and are limited to 10 people. You must register online to guarantee your spot.
Need a reading NOW? We got you covered.
Receive a personalized reading emailed to you within 48 hours
Browse our CBD display, take home some information, and ask questions!
We currently have over 30 oils to choose from to create your customized essential oil roller bottles, made just the way you want in minutes!
Craving Crystals?
We have books and jewelry too!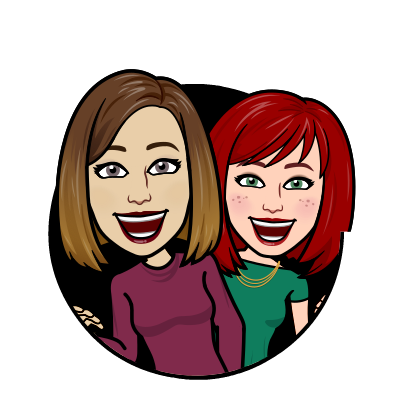 We've partnered with Spiritual Tides to bring you candid discussions, guided meditations, and book reviews on everything spiritual!